A unique 2-in-1 dog treat dispenser & training aid
Join the thousands of dog owners having happier walks with their dogs. Simply shake for recall. 
Read Our Reviews
The Twist 'N' Treat dog treat dispenser and training aid. This is Tatty Head's own product concept that we are proud to say we have developed ourselves over the past couple of years. You wont find it anywhere else other than our approved stockists
Let customers speak for us
Our Range of Treat Dispensers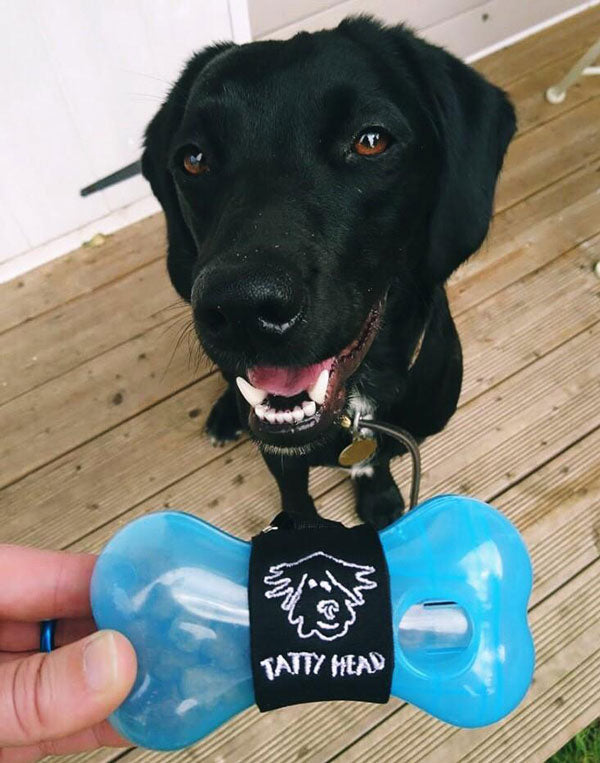 Twist 'N' Treat - Great For Training
The Tatty Head treat dispenser is not just a handy way to carry dog treats, it is also brilliant for training and recall. Simply shake the dispenser and the rattle of the treats in the dispenser will catch your dog's attention.
Shop Now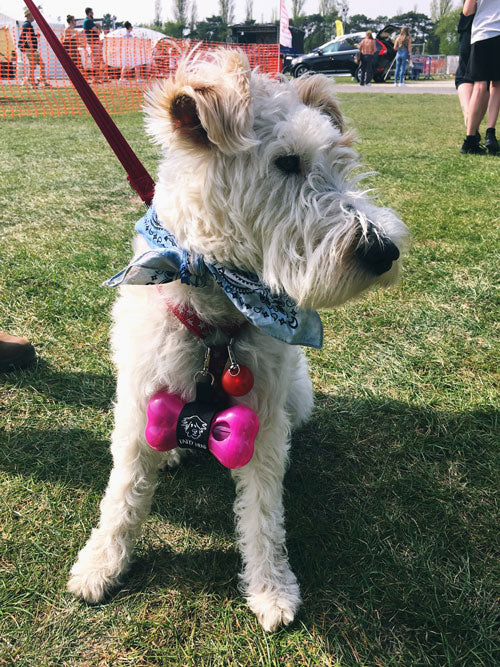 Twist 'N' Treat - An Accidental Accessory
It appears that Twist 'n' Treat has turned into an accidental accessory for dogs, we have spotted some trendsetters carrying their own treats around.
Shop Now